If you're a breastfeeding mama, chances are you've heard about the milk-making wonders of lactation cookies.

These tasty treats work miracles to increase breastmilk production, thanks to the natural breast milk supply boosters called galactagogues found within the recipe.

So whether or not you're concerned about low milk supply or you're just looking for a tasty treat to satisfy your breastfeeding sugar cravings, here's everything you wanted to know about lactation cookies, plus 11 of the best recipes.
This post may contain affiliate links. Read my policy here.

What are lactation cookies?
These sweet treats are chocked full of galactogogues. Galactogogues are substances that naturally increase breastmilk supply.

Most lactation cookie recipes include the following galactogogues in the recipes:

Oats
Sometimes a cause of low milk supply can be due to low iron levels. Eating oats helps remedy this issue, as oats contain a ton of iron.

Brewer's yeast
Available in tablets and powder, brewer's yeast has amazing milk-producing properties that many mamas swear by. Brewer's yeast contains vitamin B, amino acids, proteins and micronutrients, which all work to maintain healthy milk levels. Additionally, brewer's yeast has been shown to elevate mood and reduce fatigue, too.

Fenugreek
A breastfeeding mother's go-to remedy for increasing milk supply since the dawn of ages, many women report a significant increase in milk production after using fenugreek. Fenugreek can be found in powder or capsule form. Women who take fenugreek report the not-so-bad side effect of smelling like maple syrup after consuming the herb.

Flaxseed
Flaxseed is wonderfully healthy for you and bonus, also contains milk-enhancing properties! Phytoestrogens can be found in flaxseed, which can enhance milk supply. Flaxseed also contains tons of hearty-healthy omega 3s.
Do lactation cookies work?
Beyond the fact that most lactation cookies are made from galactogogues, unfortunately, there's not any scientific evidence that lactation cookies work, just a lot of anecdotal evidence. So if you're someone who wants to see facts and figures before you're convinced, lactation cookies might not be for you.

In my personal experience, and a lot of other breastfeeding mama's, lactation cookies do really work!
I personally made lactation cookies to build a breastmilk supply before returning to work and I saw a huge difference in my supply.

If nothing else, lactation cookies made with whole grains are super healthy for you. So if you're worried about supply, consuming lactation cookies certainly can't hurt.
Related reading: What is a haakaa? And how can it work for me?
How many lactation cookies should I eat?
This is up to you! I ate about 2 to 3 cookies per day, and was able to see improvement in my milk supply. Lactation cookies are super healthy and packed with nutritious foods, so I wouldn't worry about gaining weight while eating them regularly, unless you're eating upwards of 4 to 5 cookies a day– now, that might be too much!
11 of the best recipes for milk-boosting lactation cookies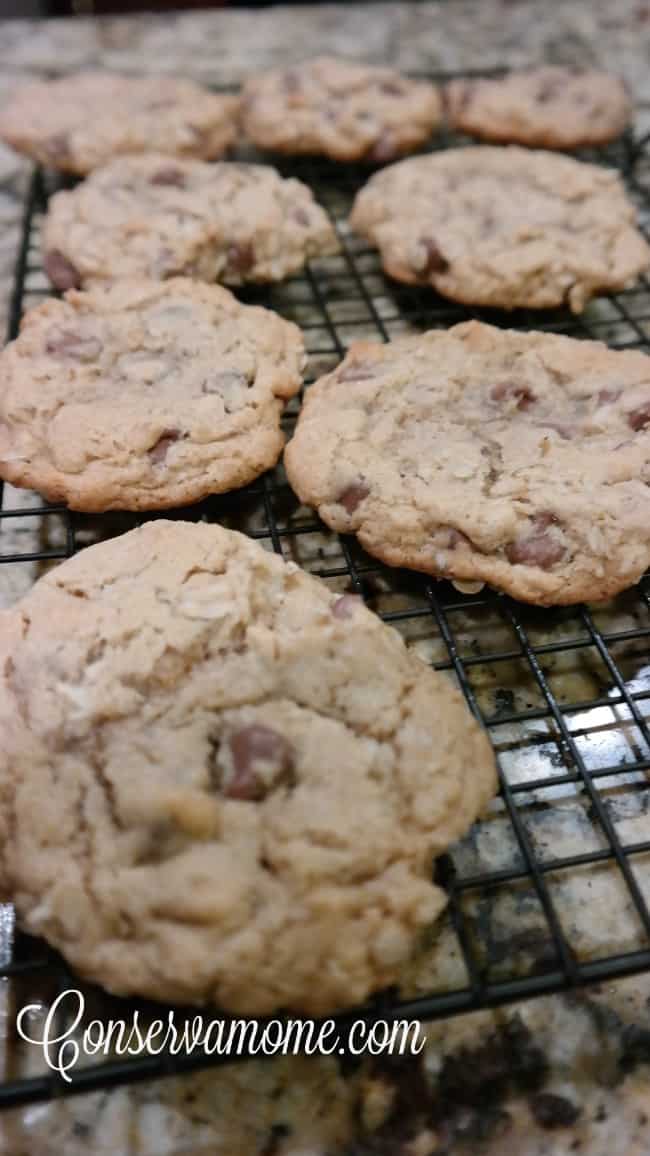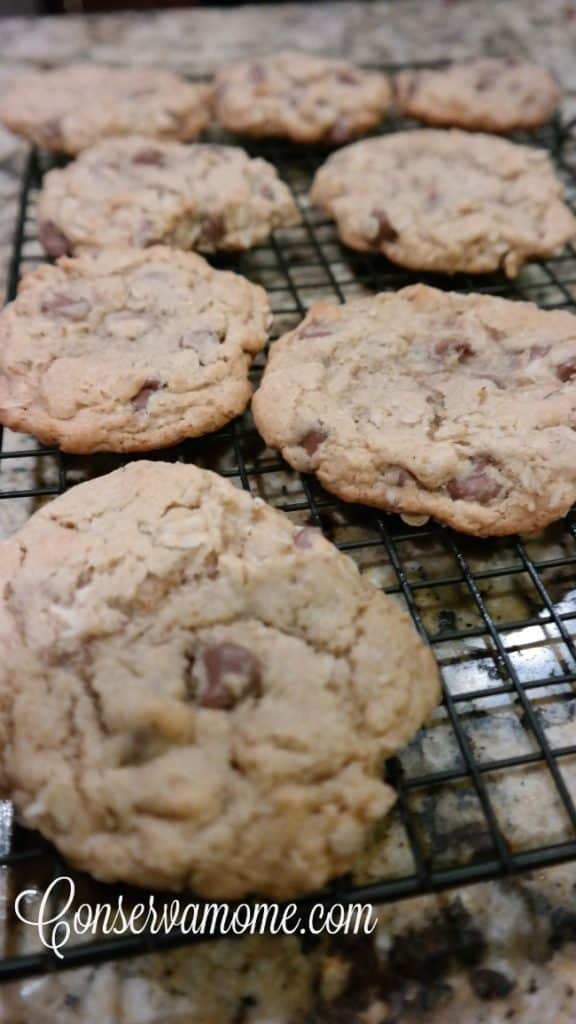 Just look at these yummy chocolate chip cookies from Conserva Mom! This recipe does not use fenugreek, (as some people do have a reaction to this), but it uses other milk-making miracles like brewer's yeast, oats and flaxseed.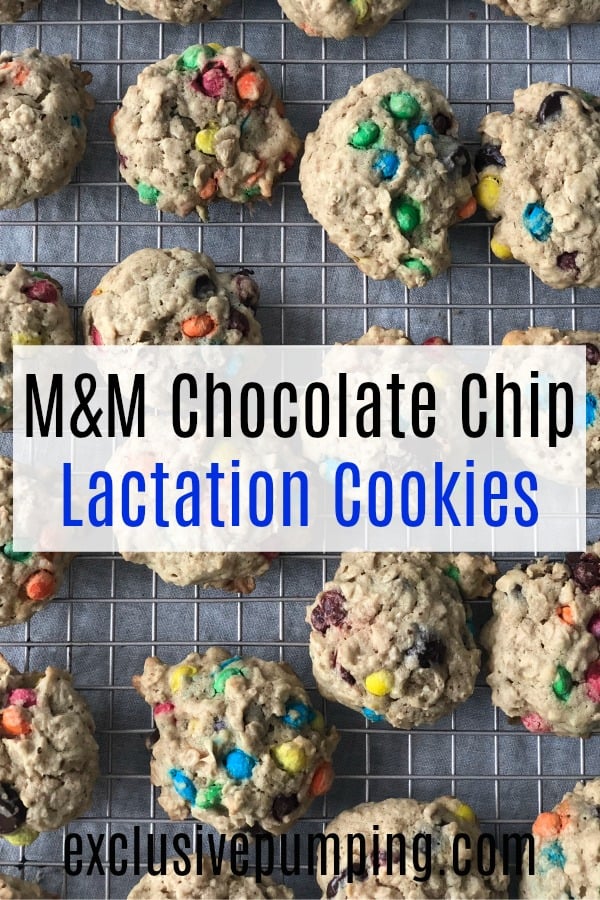 These lactation cookies from Exclusive Pumping had me at chocolate chip, but when I realized the recipe also called for M&Ms I was completely sold. Yum, yum and yum!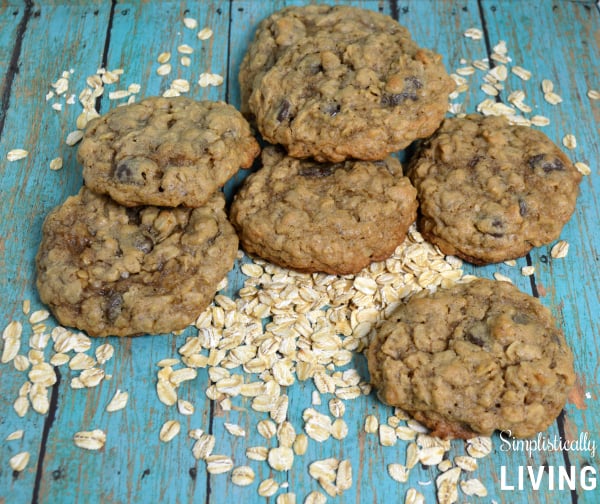 Is there a better combination than chocolate and peanut butter? I think not. And that's why you've got to try this amazingly yummy recipe from Simplistic Living.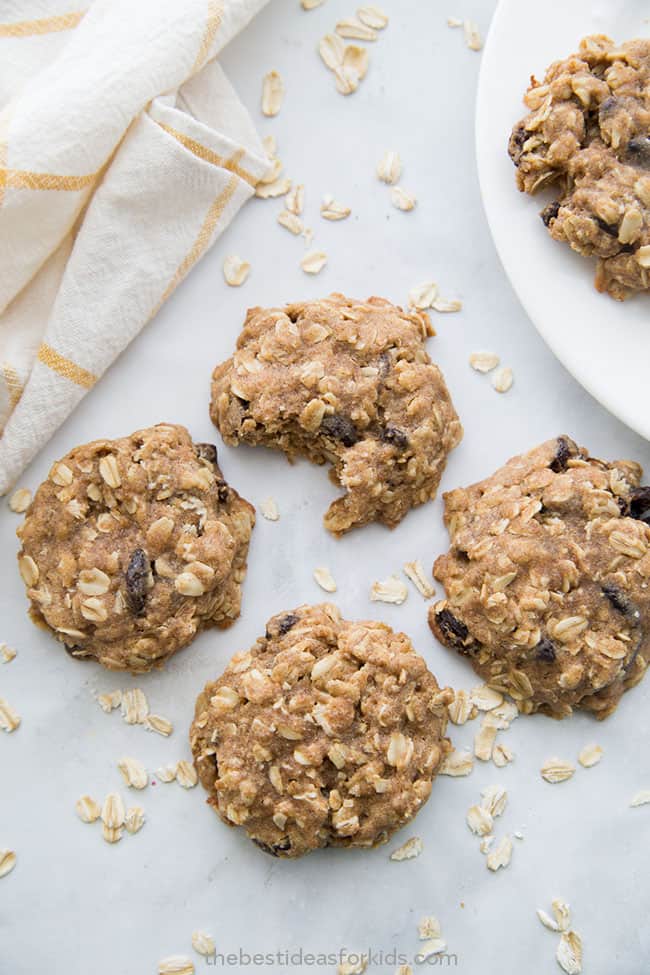 I love getting away from chocolate chip every now and then and whipping up a batch of oatmeal raisin cookies. These milk-enhancing cookies from The best ideas for kids do not disappoint! Coconut oil is used in place of butter in these cookies, so not only will they boost your milk supply, but you don't have to feel guilty for eating a few too many.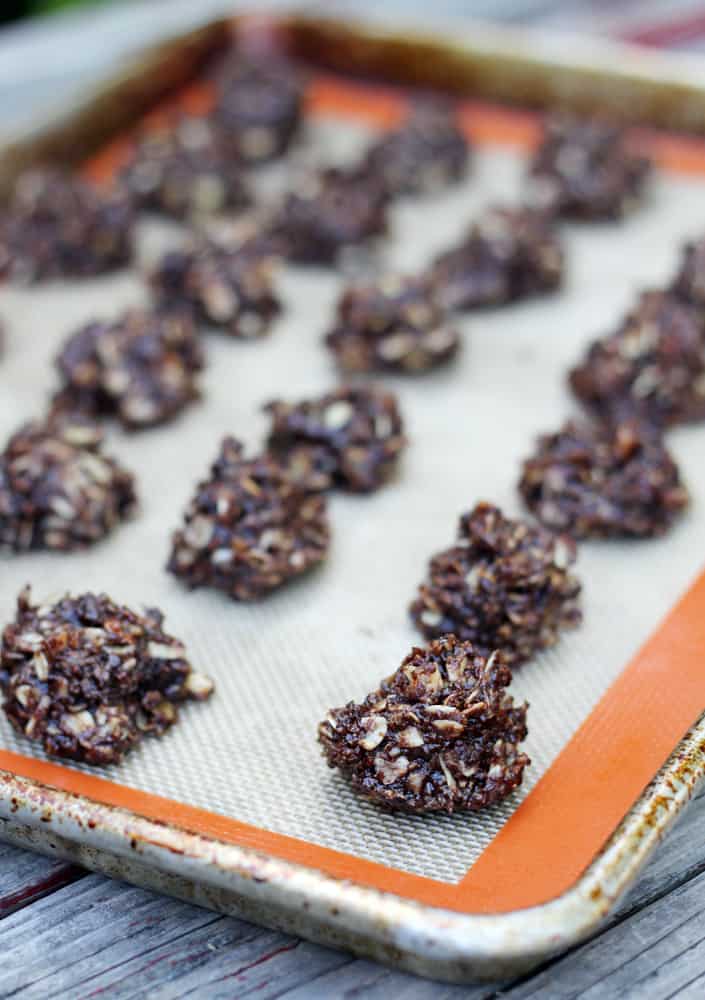 Looking for a quick way to boost milk supply? Try these delicious no bake cookies from the Small + Friendly blog.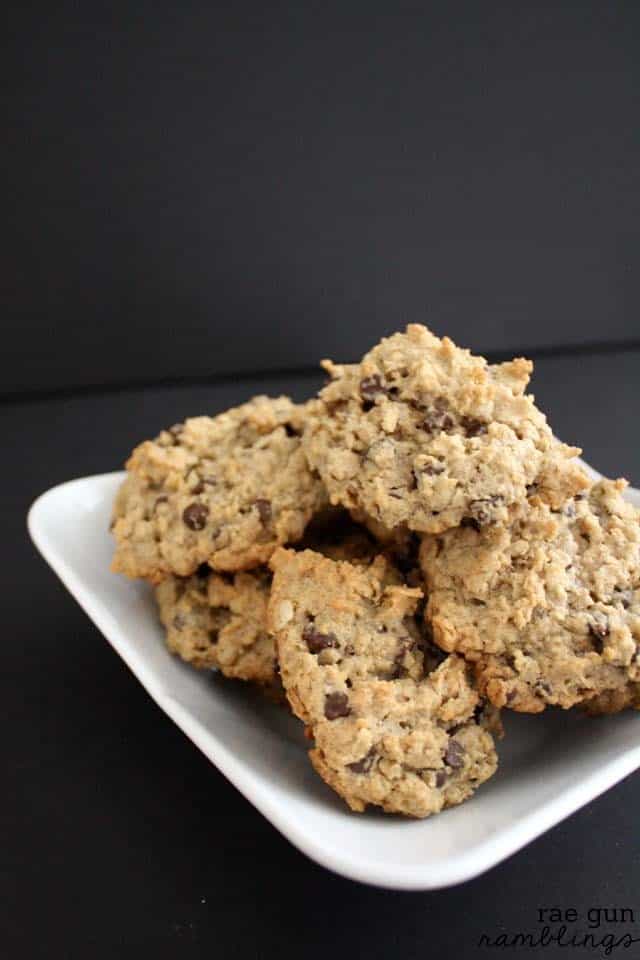 Many moms cut out dairy while breastfeeding due to their baby's negative reaction to it. Just because you're avoiding dairy doesn't mean you have to miss out on milk-boosting cookies, andRae Gun Ramblings has a great dairy-free option!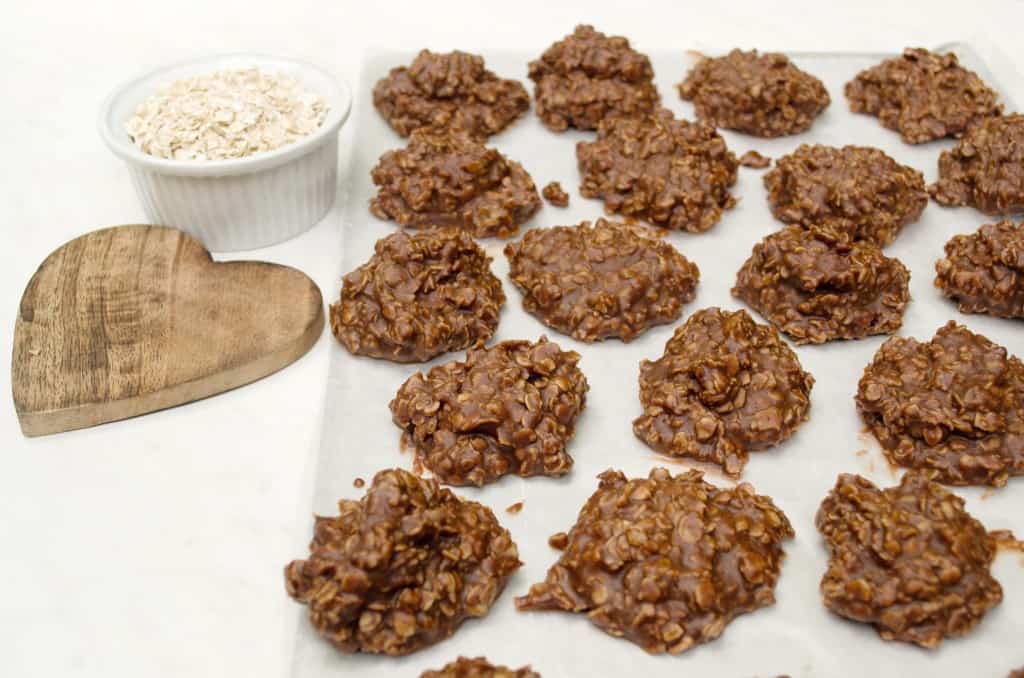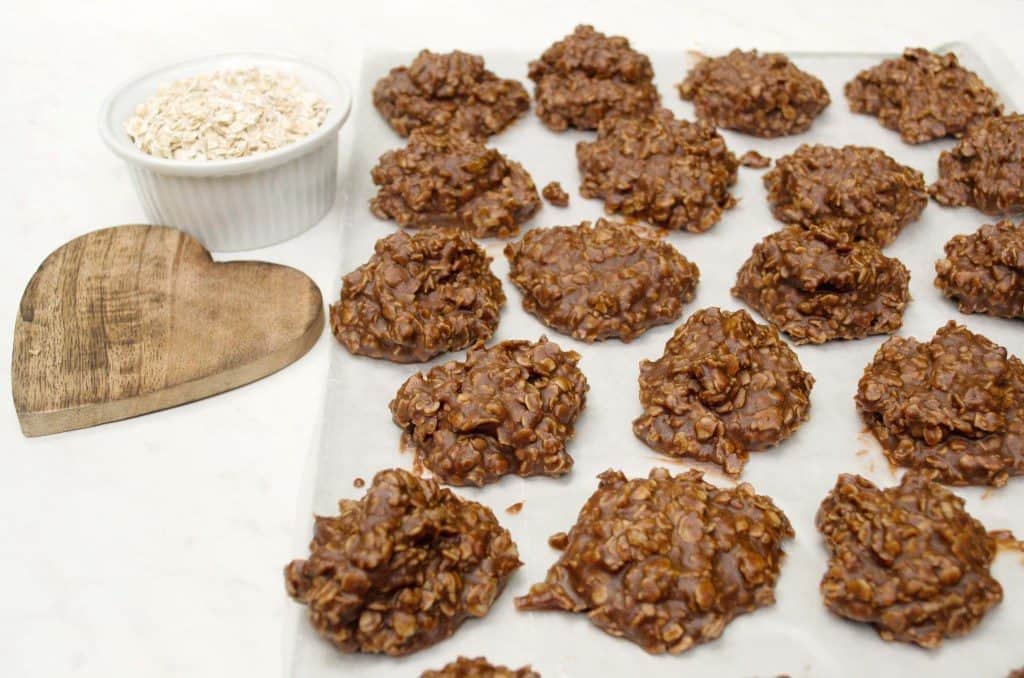 Kendra from Rebelle Kitchen is an absolute genius in the kitchen and makes the best vegan dishes. This vegan lactation cookie recipe is no exception!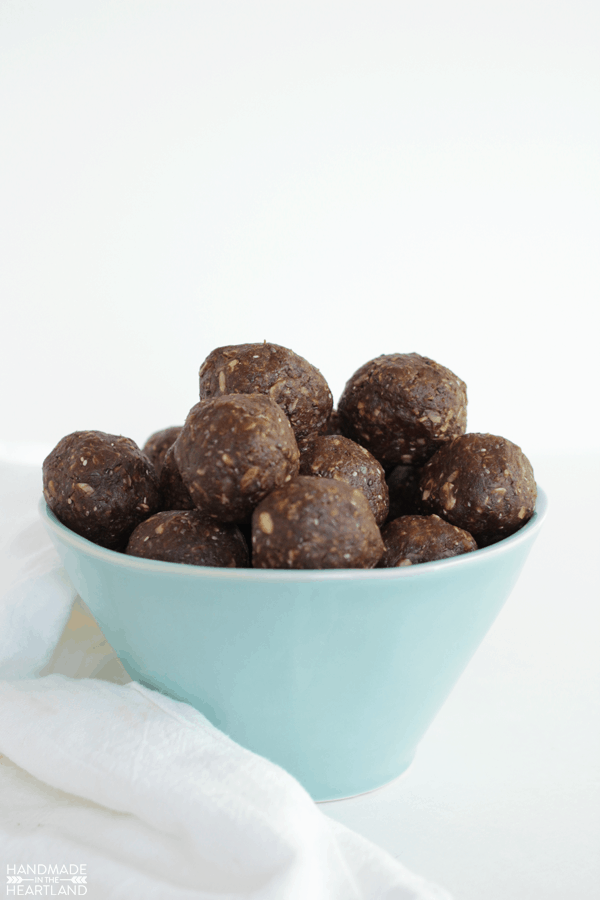 This amazing recipe from Hand Made in the Heartland is packed with good-for-you-ingredients and a ton of milk-making boosters, as well. And did I mention that they're super easy to make, too?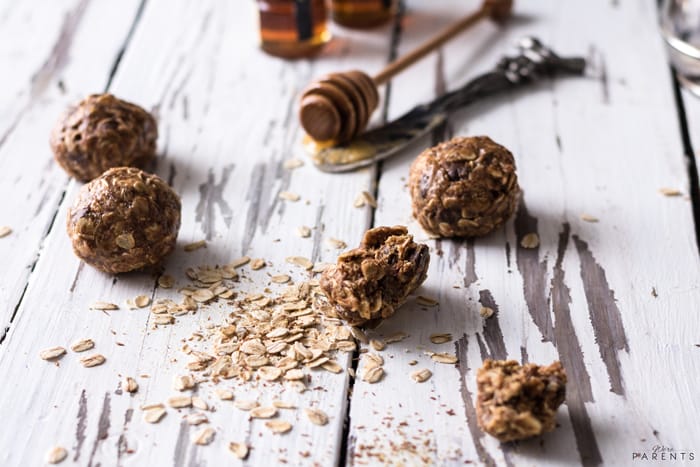 I don't know about you, but breastfeeding made me so hungry. These lactation energy bites from We're Parents satisfy hunger and increase milk supply at the same time. Win, win!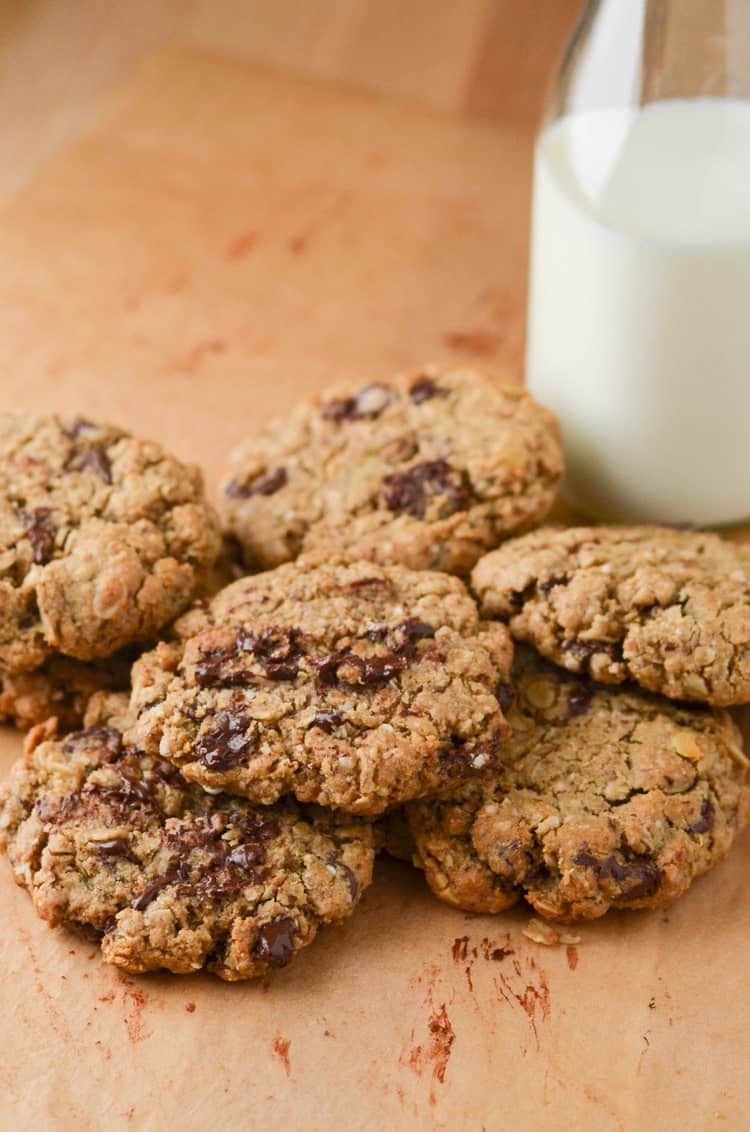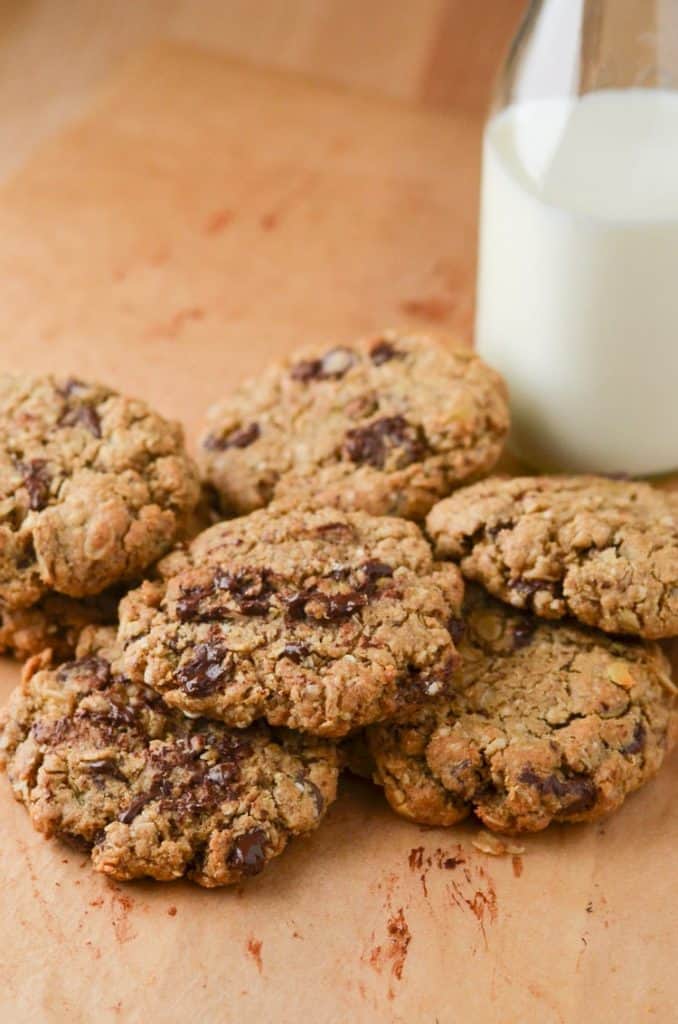 Pumpkin seeds…check. Chocolate chips…check. Tons of milk boosting ingredients…check. These pumpkin chocolate chip cookies from Courtney's Sweets are to die for!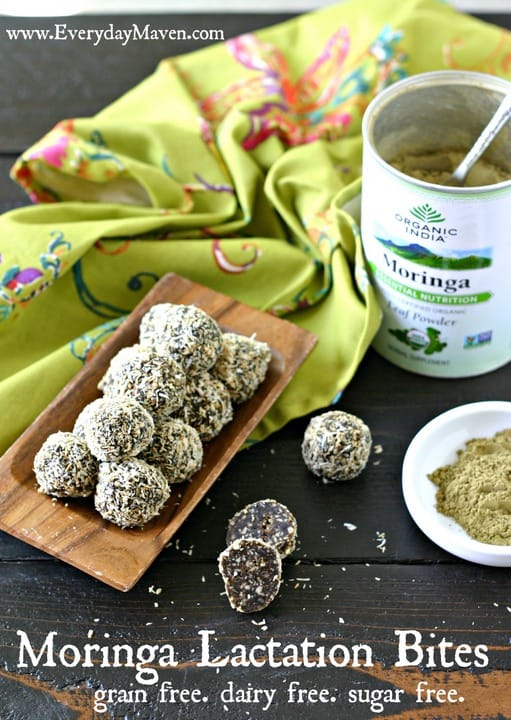 These milk-enhancing wonders from Everyday Maven are grain free, dairy free and sugar free, so you can be sure you're putting the best possible ingredients in your body with these yummy bites! They also use moringa, which is a little known secret in the breastfeeding community and does wonders for increasing milk supply!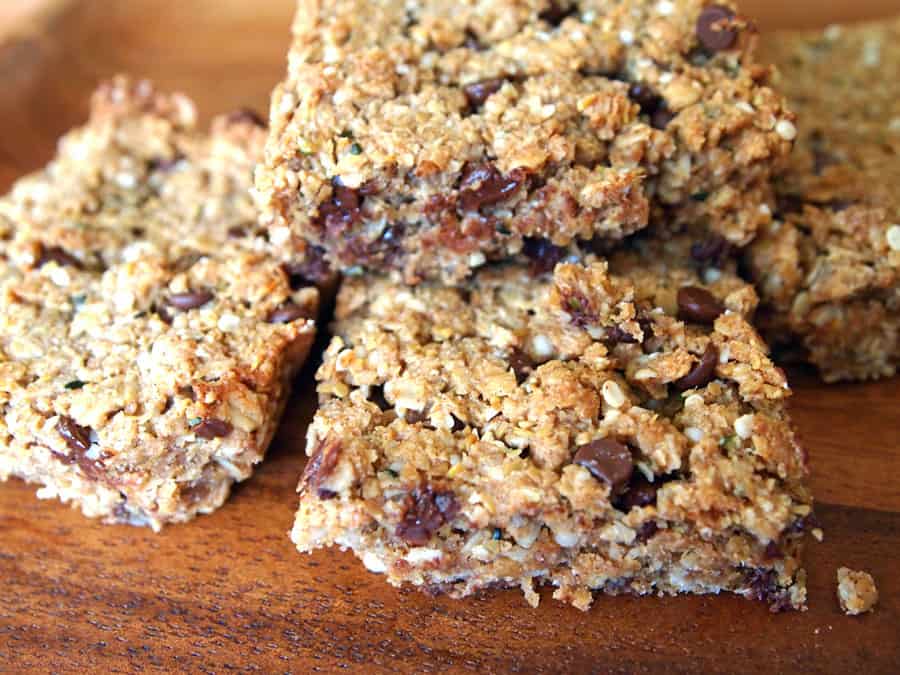 These lactation granola bars from Eco Living Mama are a fun departure from lactation cookies. Plus, they're super yummy and are very healthy!
Should I eat lactation cookies while pregnant?
If you're feeling like you need to get ahead of the game and start consuming all known lactation-producing foods during your last few months of pregnancy, proceed with caution. While common foods known to boost milk production like oatmeal or spinach, are completely harmless, the same can't be said about typical milk-enhancing herbs. Make sure you always review any questions you may have about supplements while pregnant with your doctor!
Where can I buy lactation cookies?
If you're worried about milk production while you're still recovering from delivery, you might opt to buy your lactation cookies from a store, and mama, I totally get that.
Milk Makers makes awesome lactation cookies and cookie mixes you can buy.

Booby Boons makes gluten and soy-free lactation cookies for breastfeeding mothers on restricted diets.
Final thoughts on lactation cookies
While lactation cookies have become super popular in the breastfeeding community, they shouldn't be used as a cure all for low milk supply or breastfeeding problems. The sweet treats work wonders to maintain healthy milk volumes, but shouldn't be relied on solely to remedy low supply issues for prolonged periods. Please make sure to reach out to a lactation consultant for help with breastfeeding problems!

Lactation cookies FAQ
Where can I buy brewer's yeast?
I get my brewer's yeast from Amazon. I've also seen it at Whole Foods and Target, too.

Does it have to be brewer's yeast or can I substitute?
Yes, it has to be brewer's yeast, you cannot substitute. You can however omit brewer's yeast if you have a reaction to it.

Where can I buy fenugreek?
I get mine on Amazon. But you can also check health food stores, too.
Can my husband eat these? What about my toddler?
Yes, I promise they won't start lactating! Just be careful when giving your toddler anything with fenugreek, as some people have reactions to it.
Additional breastfeeding resources

Breastfeeding tips I learned from my lactation consultant
Pumping at work: Everything you need to know
Foods to boost your milk production
How to increase your milk production
Additional lactation recipes to increase milk supply