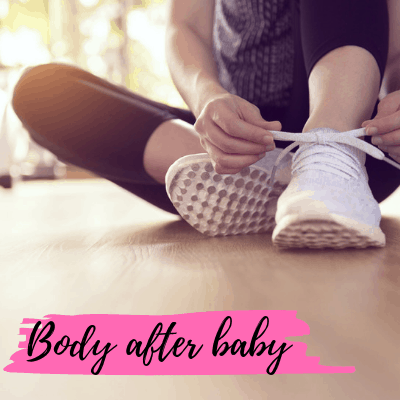 Pregnancy is a beautiful thing, but it can also take its toll on your body. Learn how to embrace your new body after baby and how you can easily and safely regain core strength, tighten lose skin and feel confident again with my tips.
Body confidence is something I struggled with after having my daughter and it took me a lot of hard work and a long time to understand exactly what I needed to do to feel confident again.
Because I understand first-hand how hard getting back into shape after baby is, I've partnered with a certified personal trainer and nutritionist expert to bring you the best ways to bounce back post-baby.